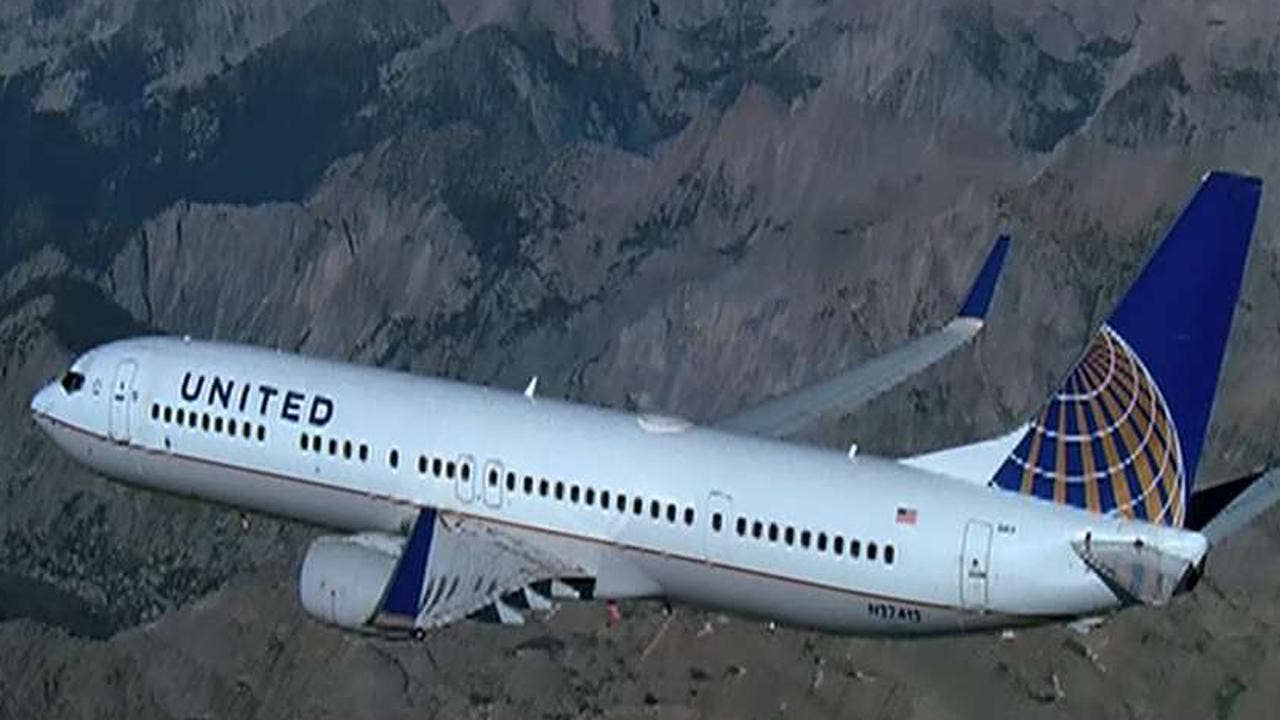 If you're a regular air traveler in the United States, here's some good information for you.
A lot of frequent flyers in the U.S. have their own strong biases about what makes an airline great to fly with– and what can make them so horrible you won't ever fly with them again.
Now a new study has confirmed and made it official of who is who, that is, until the next ranking is published.
Read more: http://www.foxnews.com/travel/2017/02/27/these-are-best-and-worst-airlines-in-us-according-to-points-guy.html